Beyond Ordinary Photography
Experience creating amazing portraits with your family in made to last craftsmanship of museum quality wall art and albums, that will bring you joy everyday.
Specializing in Senior and Family Portraiture. Have Treasures, Not Regrets!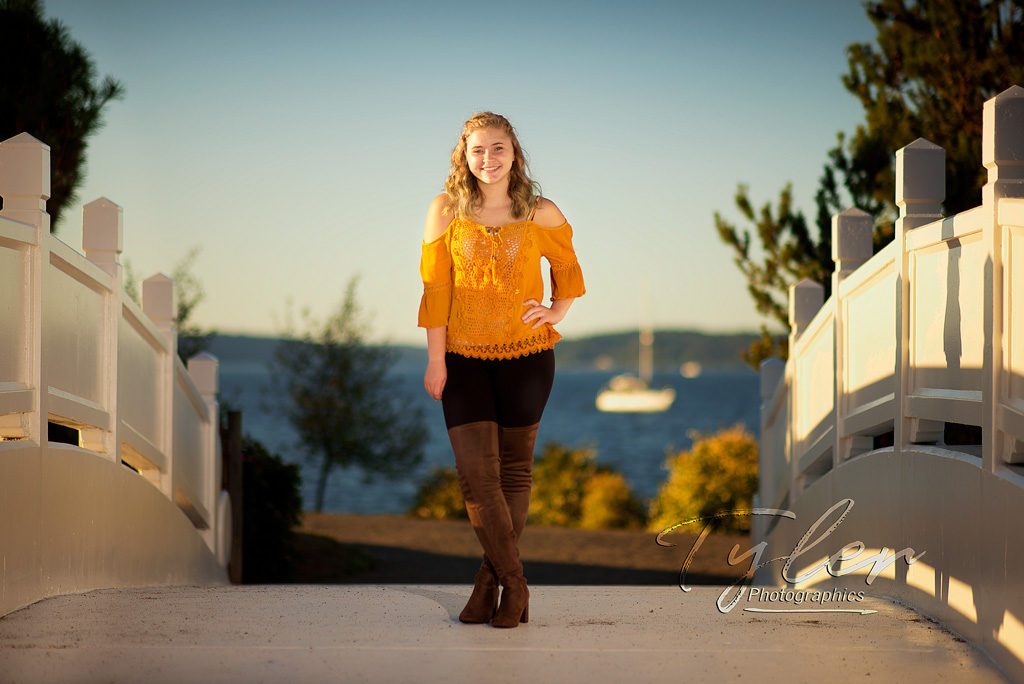 "Your family is a work of art, make sure that art has a lasting place of prominence   in your home"!
Fun locations, Memorable Experience, Your Adventure Awaits!
Give yourself the gift of quality in portraits, printing, framing, product guidance and installation, the process is fun and easy.