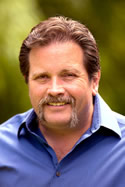 We all know that great portraits of our family surrounding us make our house feel like more of a home.
Lets create amazing portraits and help you arrange them with professional gallery design software.
I care that your story gets told.
I care that you are relaxed, natural, having fun and capture you at your best.
I care that years from now you'll be happy that you invested in a quality experience today to avoid regret that you settled for less now and years from now.
I care that you won't get this time back and want it to be special.
I care that your family has products that will last for decades to come.
For the past several years I have photographed seniors and sports, we live in an amazing part of the country and I  enjoy creating great portraits in our amazing Northwest backdrop!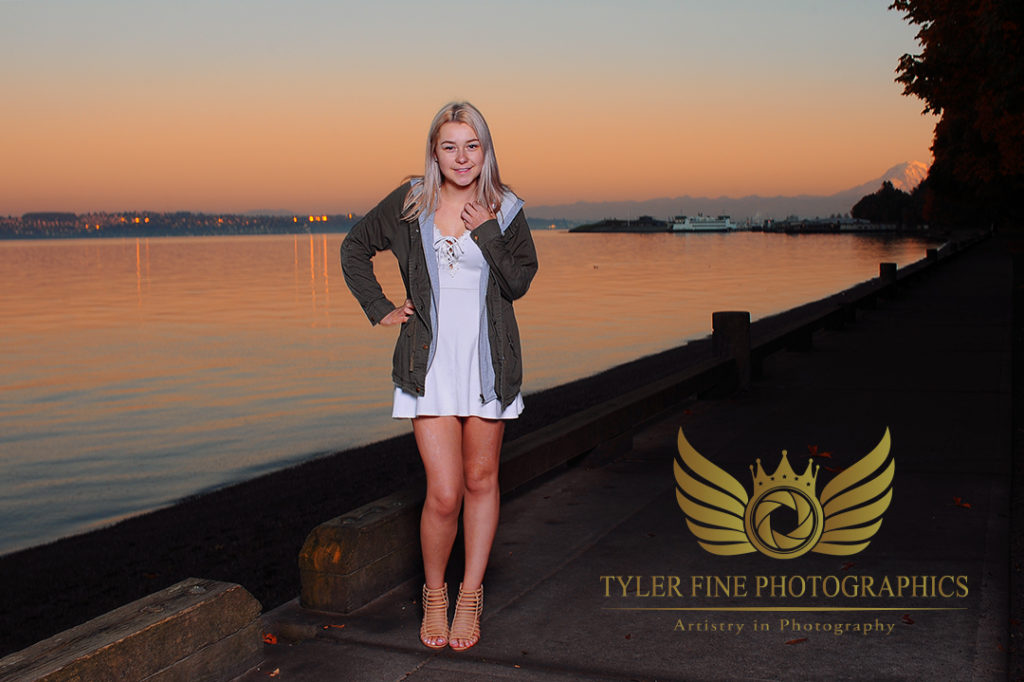 My work is distinguished by mounted print images that look amazing because we take the time to pick the right product from a variety of styles of paper.  We also work with the best in the industry for canvas, album and metal prints. We offer free social media sized file with each of our specialty product purchases. Print is our emphasis because we understand that although we make digital file available for purchase, digital files do not last, they are often memories forgotten or lost, and if they make it to most consumer print shops a work art can quickly become a mess because of poor quality, poor color, low quality that discolor and fade quickly. But pro prints will stand the test of time. You get to enjoy photos of your parents, grandparents, even great-grandparents, because they were preserved in print! . And we will make sure your senior portraits will be enjoyed by you and your family for decades to come! Your family deserves something amazing and lasting!
Creative pursuits have always driven me.
Art and photography where important to me in high school,
In those days I learned to photograph with film, develop film, print and edit in the dark room.
Did a stint at the Seattle Art Institute.
I worked in art galleries, and frame shops, spent 10 years as a brew master and then ran a internet web design and marketing business for 15 years.
Now I am able to bring together many of those creative experiences to offer a unique experience and products for you to enjoy!
---
Thanks, Stacy Tyler